Who We Are?
We established Inspiration Tech in London with the vision to redefine fintech consultancy, offering services grounded in profound technical expertise. Our team, adept in finance and well-versed in technology, stands by you at every step. From defining initial requirements to development, deployment, and continuous operational support, we are dedicated to catering to your every fintech need.
<p style="color:black;">Our Mission</span>
Providing flexible and scalable IT resources, solutions and guidance to Fintechs and other financial institutions, with an experienced team of developers and domain experts.
<p style="color:black;">Who We Are</span>
A team of enthusiastic and highly motivated IT experts. We work closely with our clients to provide flexible and agile services for their needs. With our years of experience in the domain we can address all kinds of requirements and we go the extra mile to deliver our jobs in a perfect manner.
<p style="color:black;">Our Vision</span
Becoming Global IT partner
and facilitator for Fintechs and other
payment companies
OUR TEAM
Our team members are passionate about technology and its impact on the world, and they are committed to making a positive difference. Every day they push themselves to learn and grow. We use cutting-edge technology to develop innovative solutions for our clients. Creativity, innovation, and collaboration are key to us. And we always put our clients first! Therefore, our success at Inspiration Tech depends on our outstanding team.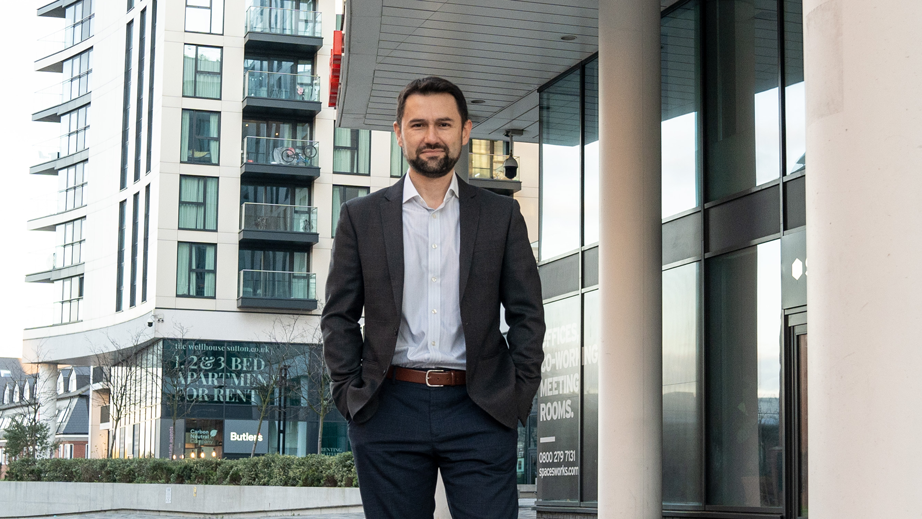 Atkin Yaliz
Co-Founder & CEO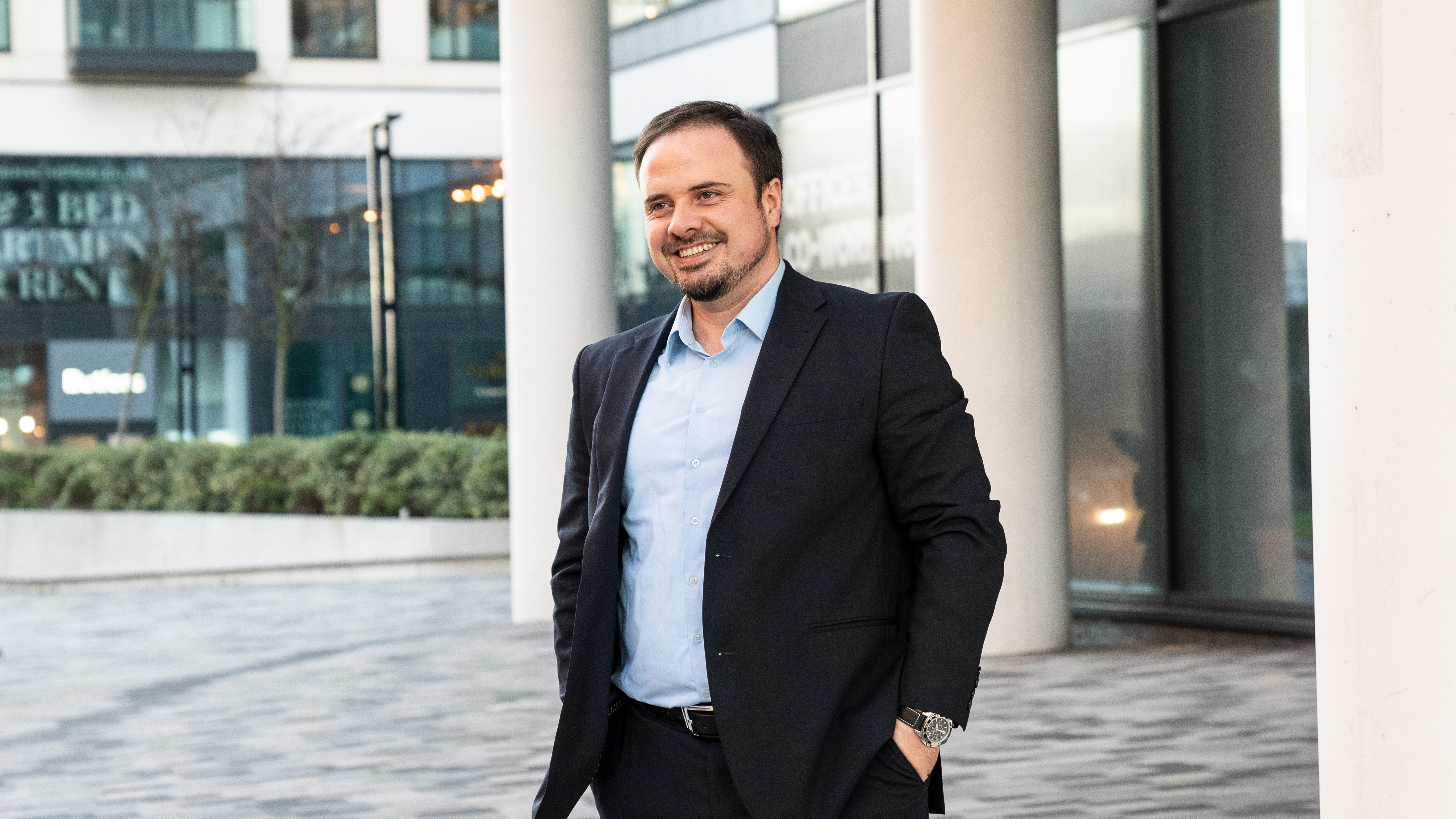 Chad Badem
Co-Founder & Head of IT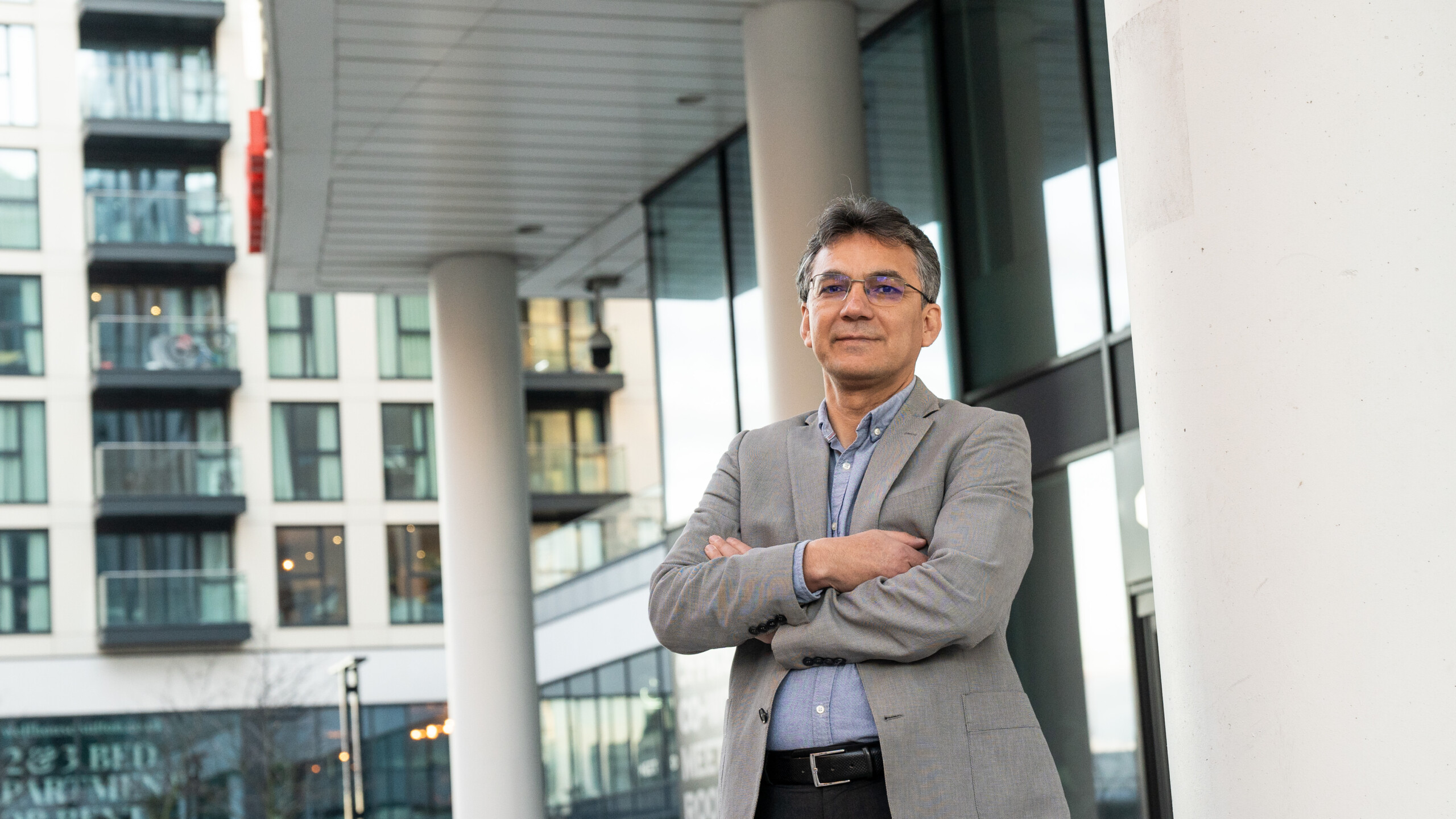 Mesut Tekin
Co-Founder & Head of Product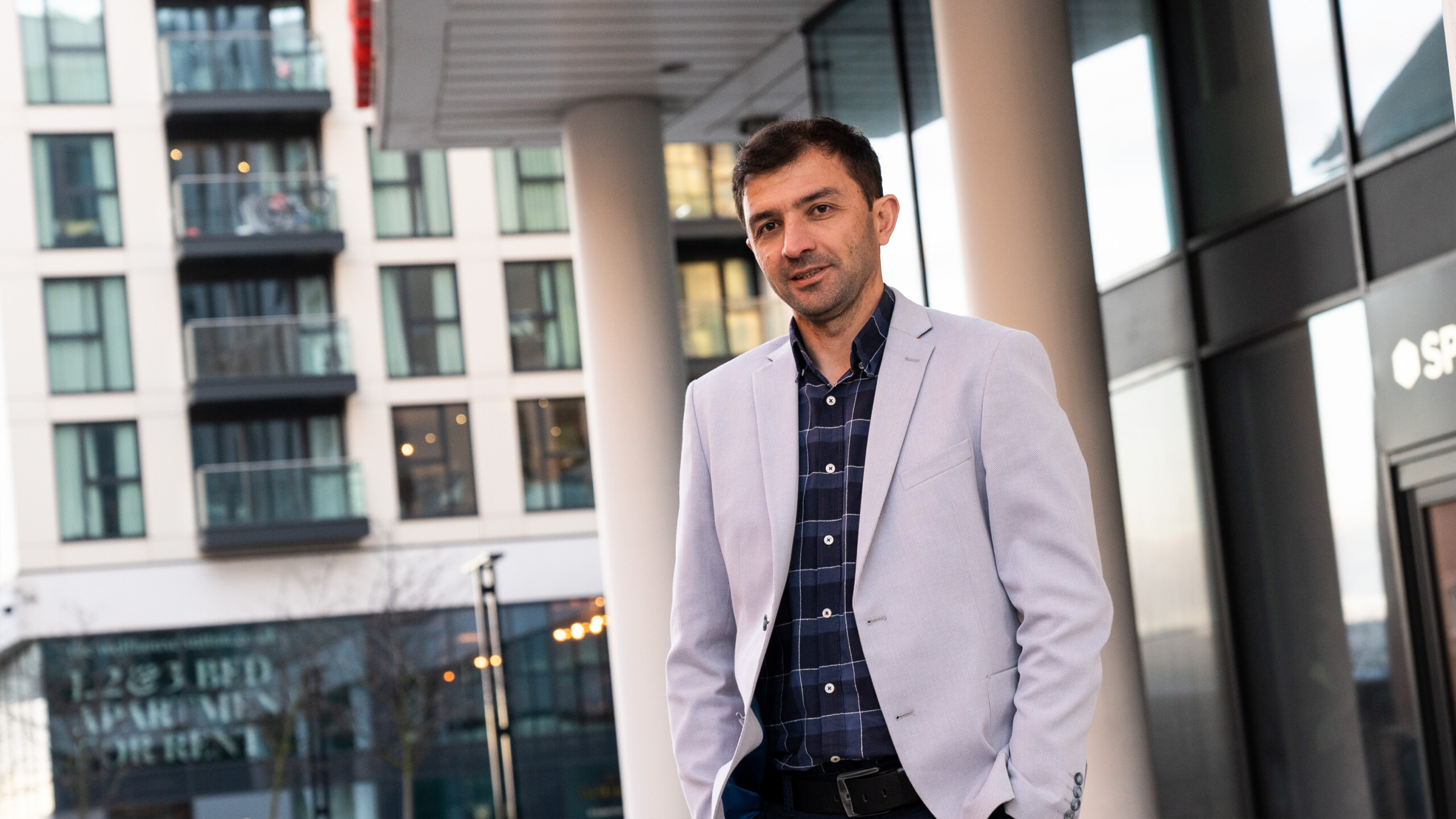 Necati Tok
Co-Founder & HEAD OF OPERATION