Our product, The ITT Payment Simulator, offers a comprehensive collection of test suites tailored for card issuers, payment card producers, card providers, testing laboratories, and all who wish to assess payment card solutions according to major payment system standards.
OUR EXPERTISE
Being a bridge between fintech and the innovative world is what we do best for our clients.Catching the fast-paced finance industry shouldn't be difficult. We've got your back
Our company aims to bring a fresh approach to Fintech consulting by providing a suite of financial consulting services and solutions backed by sophisticated technical expertise.
OUR TEAM
Our team members are passionate about technology and its impact on the world, and they are committed to making a positive difference. Every day they push themselves to learn and grow. We use cutting-edge technology to develop innovative solutions for our clients. Creativity, innovation, and collaboration are key to us. And we always put our clients first! Therefore, our success at Inspiration Tech depends on our outstanding team.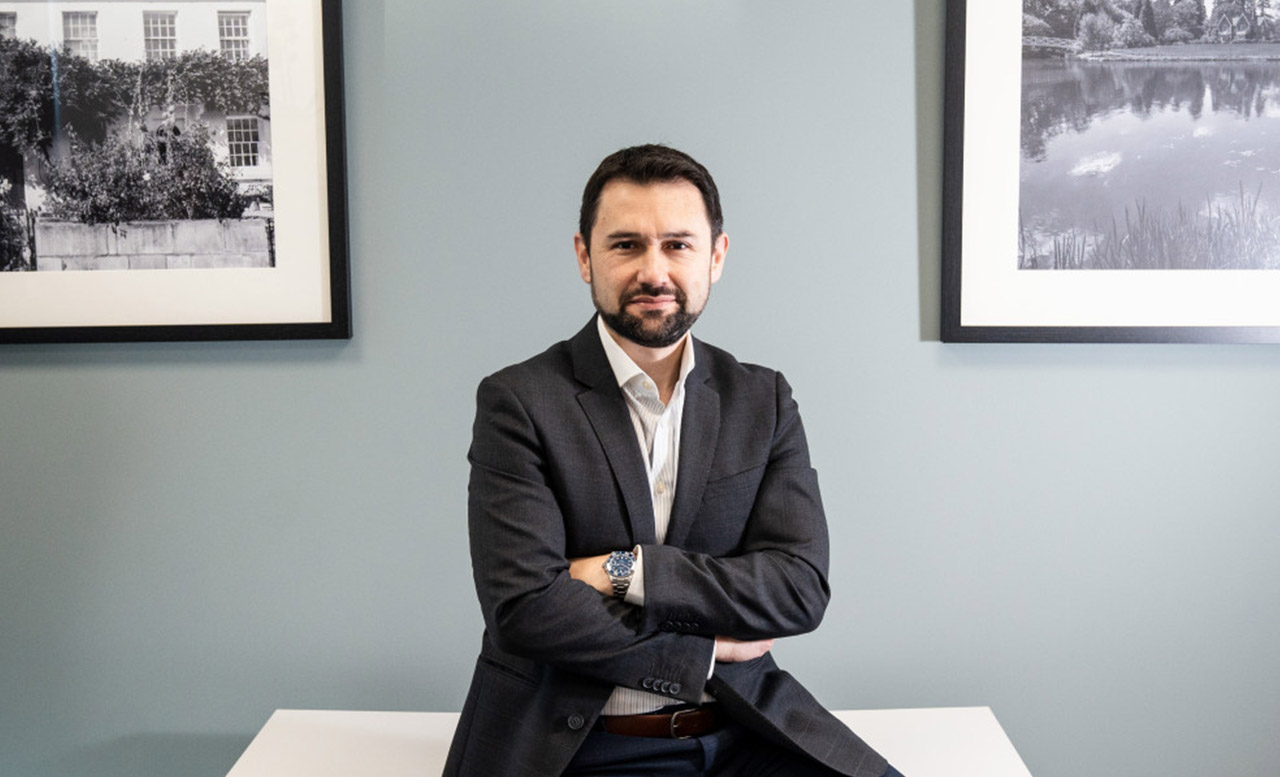 Atkin Yaliz
Co-Founder & CEO
As inspiration Tech's CEO, Atkin leads the company's business strategy by bringing great technological innovations. In the past, he worked as a software engineer and IT consultant. He holds a BS in Computer Engineering from Bilkent University and an MSc in Engineering Management from the Middle East Technical University.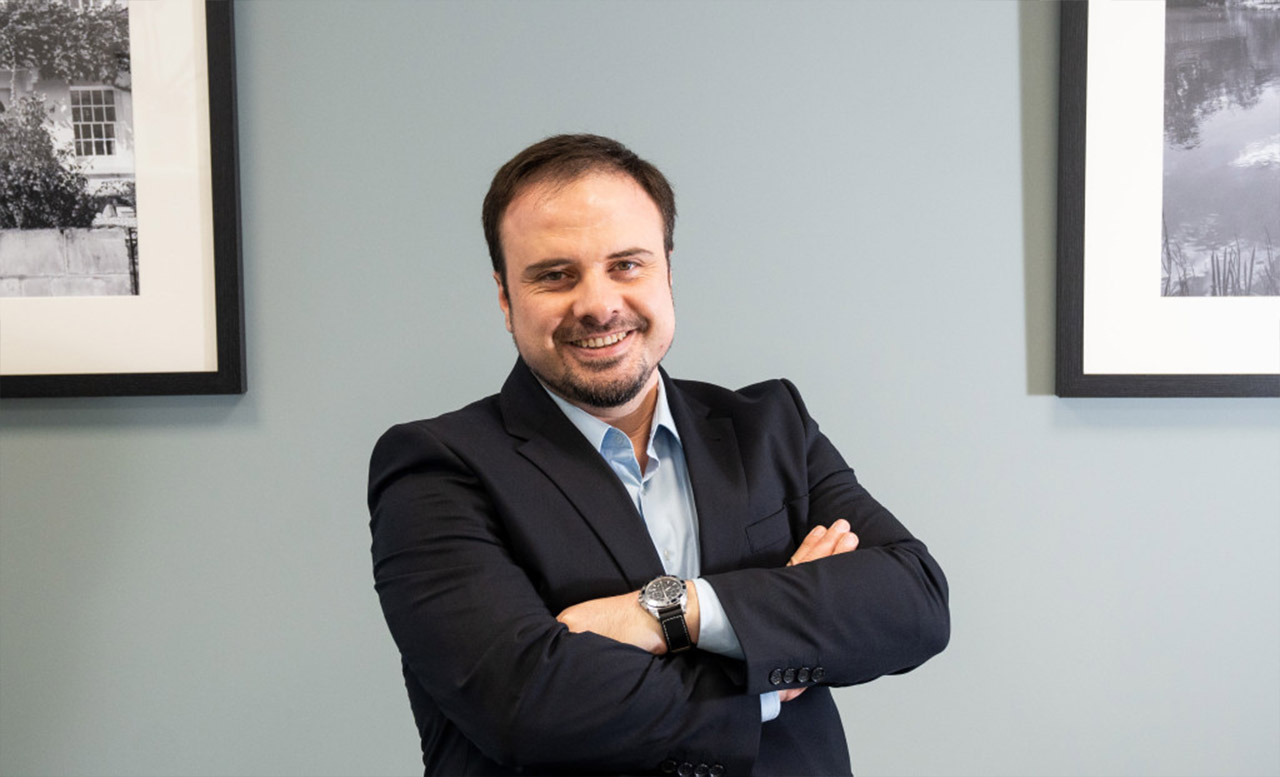 Chad Badem
Co-Founder & Head of IT
As Inspiration Tech's Head of IT, Chad is the head of our team of engineers, developers, designers, project managers, and network administrators. The CTO creates and maintains the overall technology strategy that drives the day-to-day operations of our company.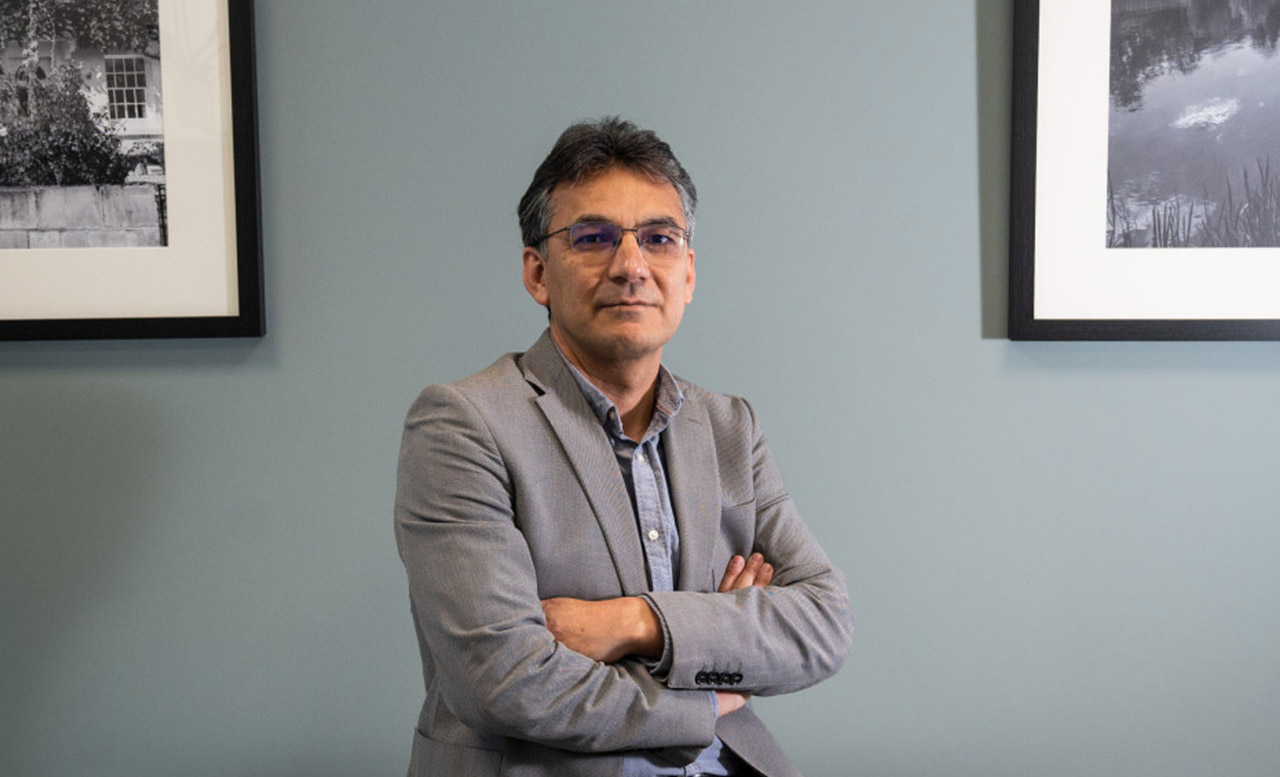 Mesut Tekin
Co-Founder & Head of Product
As the Head of Product, Mesut is responsible for driving growth and innovation within the company. He works closely with the CEO and Head of Operations to ensure that the company continues delivering on its customers' promises.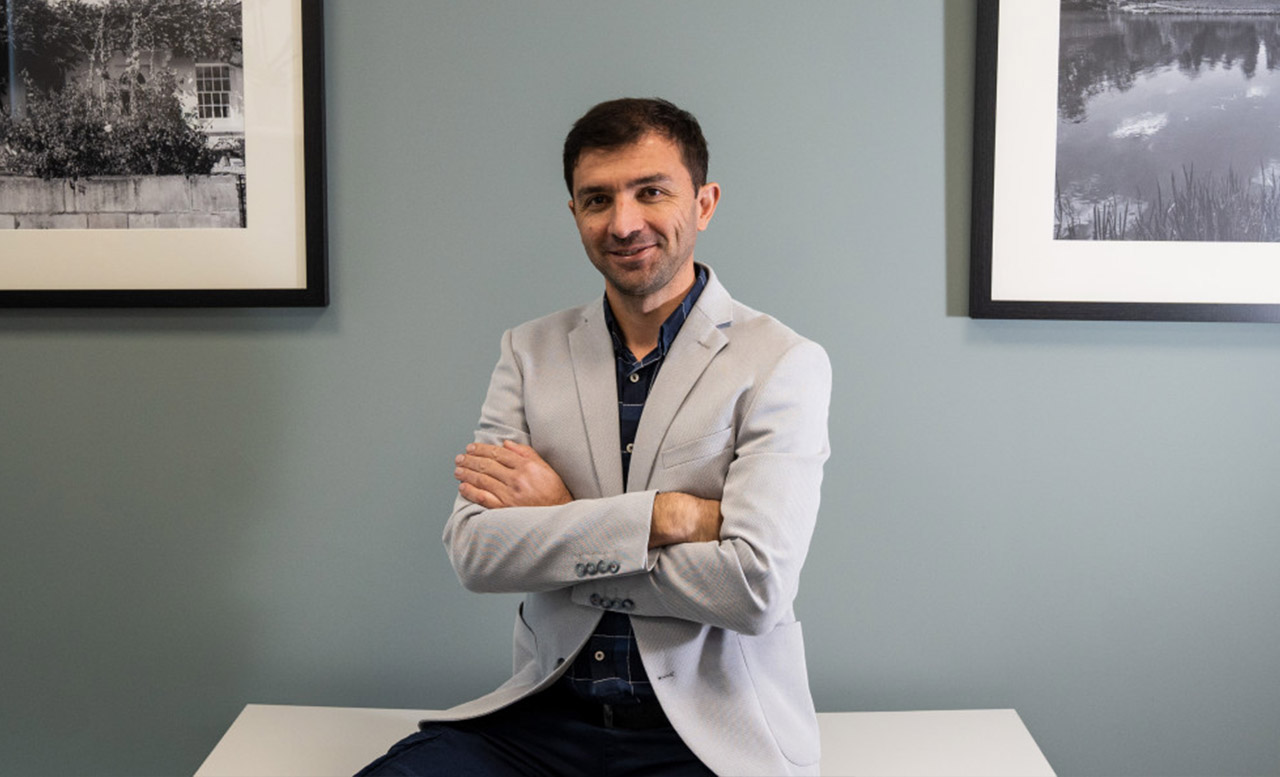 Necati Tok
Co-Founder & HEAD OF OPERATION
As Inspiration Tech's Head of Operation, Necati oversees the day-to-day operations of our company. As a professional with more than a decade of experience in the tech industry, he is well-suited to lead our growing company.