OUR SERVICES
We are here to bring a fresh approach to Fintech consulting, and provide financial consulting services and solutions, which are backed by sophisticated technical knowledge.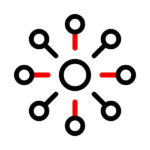 CARD PAYMENT CONSULTANCY *
Inspiration Tech's network of top developers spans the globe, and includes developers from a wide range of professional backgrounds. Our experienced consultants are ready to provide the required expertise and key information on the card payment field. We can define all the requirements to achieve your objectives and provide the specific knowledge you require in your card payment projects.
IT CONSULTANCY *
We provide fully managed IT services that allow you to make the most of your IT infrastructure. Through our extensive technology solutions, we provide our clients with the latest products and services, including web and mobile development, DevOps, big data, IT security, artificial intelligence, and machine learning, all of which are hosted in the cloud or on-premises.
Regardless of the type of business, we deliver turnkey projects. Our team possesses specific expertise in the following areas: Card Payments (VISA & MasterCard), Telco, Money Transfers, POS integration, ATM machines, and e-Commerce.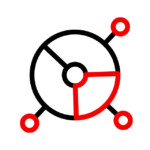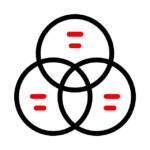 SOFTWARE DEVELOPMENT AND DELIVERY *
Software development is the process of creating and maintaining applications or software that run on computers or other electronic devices. Software developers typically work in teams with other software developers, software testers, systems administrators, and project managers to produce quality software products. Our experts work closely with other IT specialists including analysts, designers, and programmers to ensure that the software meets the customer's needs and adheres to our client's design standards. Keep up with the latest technology with Inspiration Tech.
DIGITAL TRANSFORMATION *
Depending on your operational requirements, we can analyze and study your IT infrastructure and provide the best solution. We assess your current system to see how well it performs and what it needs (infrastructure, updates, training) to improve overall performance and functionality as well as remodel your current infrastructure &/or add new components as needed to ensure continuous reliability and performance. This includes proactive monitoring of your network to detect and fix any potential problems before they cause disruptions in your business operations.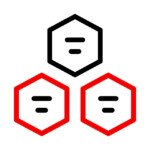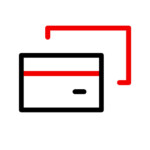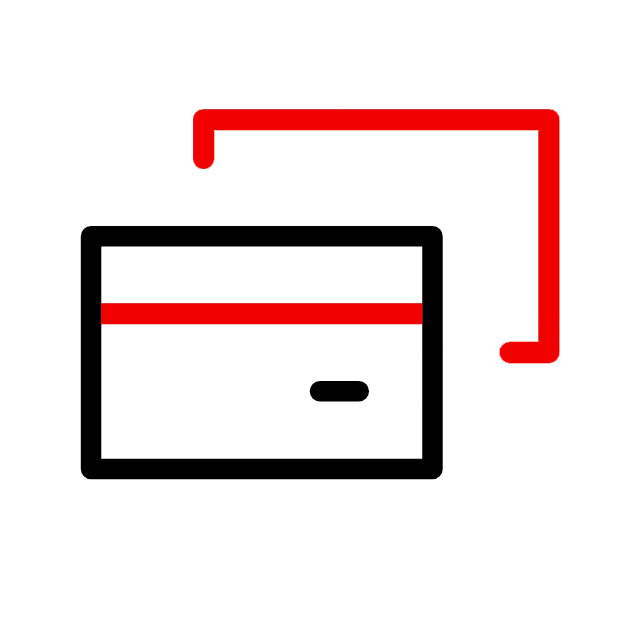 IT RESOURCE ALLOCATION *
There are many different theories about the concept of scalability, and it is not only something that applies to machines. We can provide you with either long-term or short-term resources, depending on your requirements.
TRAINING *
We also specialize in training people who are coming from different backgrounds. There are various IT-related courses offered by the company for juniors as well as skill-up training for experienced employees in different areas for the benefit of them. This helps them to get an edge over others in their professional career and helps them in gaining the necessary knowledge and skills required to perform well in their jobs. We have done extensive research on the needs of the industry and crafted the training that will address those needs in a cost-effective manner.