OUR EXPERTISE
This is what we do - we bring your dreams to life.


Being a bridge between fintech and the innovative world is what we do best for our clients. Catching the fast-paced finance industry shouldn't be difficult. We've got your back.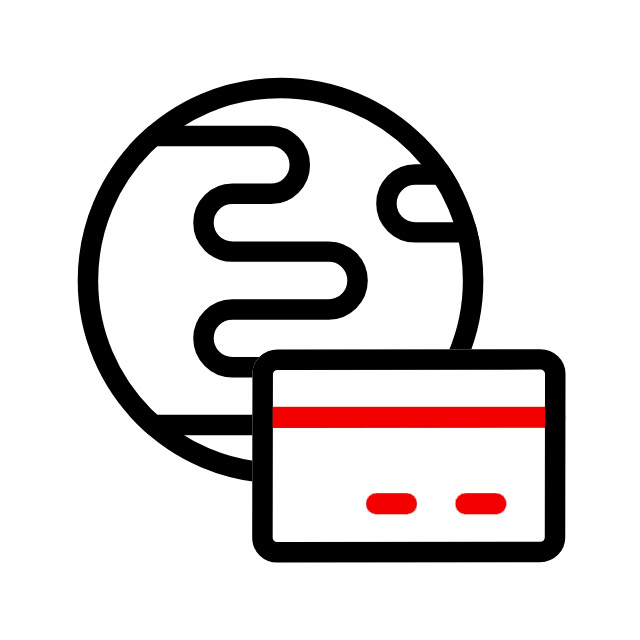 Card Payment Systems (VISA, MasterCard, UnionPay)
Payment systems are a critical part of any business. They allow you to process transactions quickly and easily, reducing the time spent on processing payments. Here at Inspiration Tech, we provide a range of card payment systems to suit your needs. As well as processing credit card payments quickly, our system is also secure and reliable.
Prepaid Card Management System
Enjoy comprehensive credit, debit, and prepaid card services, including loyalty, fraud protection, card personalization, and chargeback management.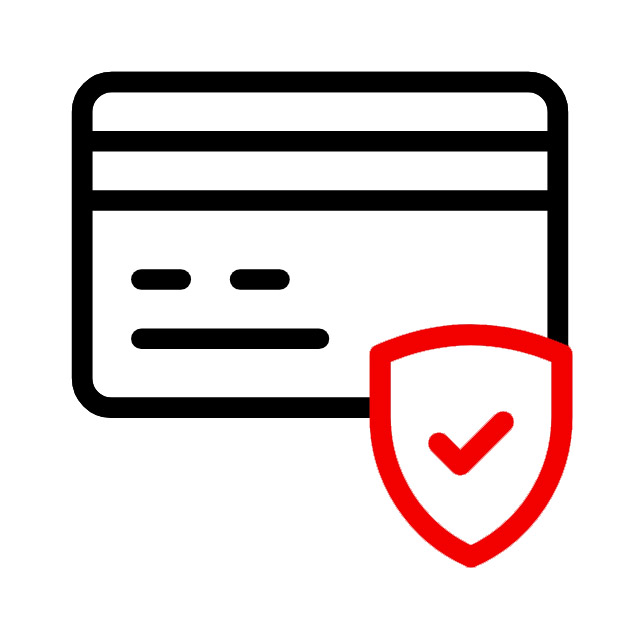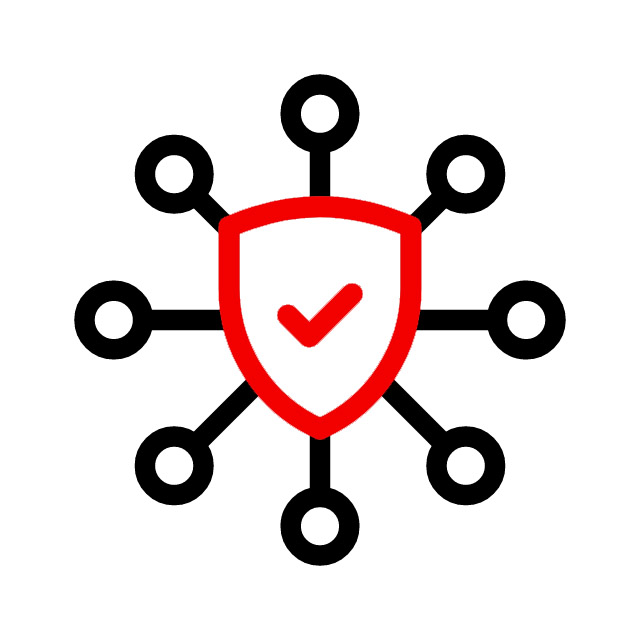 Open Banking Integration
An extensive ecosystem of digital banks, technology companies, payment providers, and traditional financial institutions is supporting the adoption of open banking across a wide range of industries and applications.
Money Transfer Solutions (Faster Payments, BACS, SWIFT)
Money Transfer Solutions (Faster Payments, BACS, SWIFT) The money transfer market is complex with multiple players and a broad range of offerings. Consumers are confronted with a multitude of ways to send money internationally; from traditional services such as telegraphic transfers (T/Ts), to more recent innovations such as Faster Payments, BACS, and SWIFT. Each service has different benefits for individuals and businesses alike, and selecting the right solution is often dependent on factors such as cost, speed, customer service, and convenience.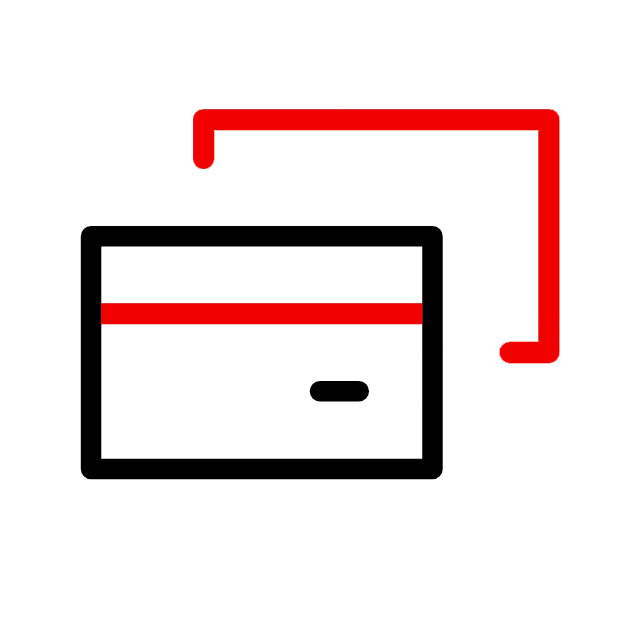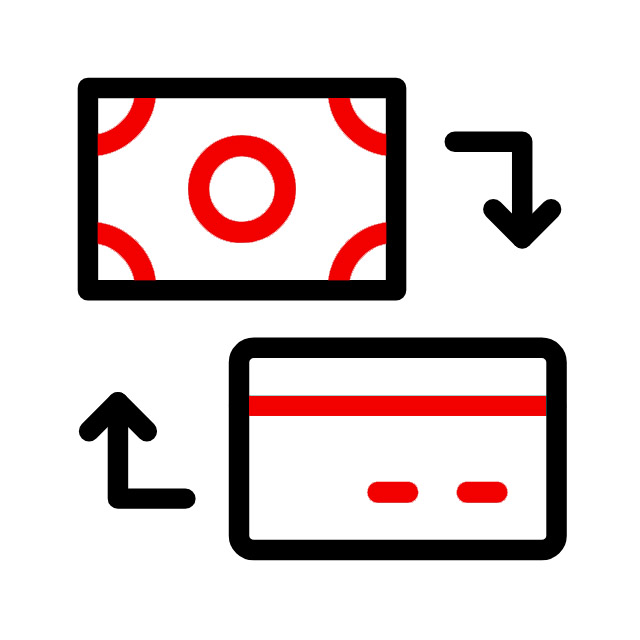 Debit Card Management System
In order to deal with the highly volatile world of prepaid cards and low-margin debit card operations, we provide our clients with a full-featured Debit Card Management System that is ideal for their needs. With our state-of-the-art technology, you can rely on a single platform to manage all stages of your debit/prepaid card lifecycle, from issuance to activation and beyond.
Core Banking System
 Core banking is the "heart" of the bank and its operations are divided into four areas: cash management, card processing, loans, and internet banking and mobile banking It is a centralized platform with different types of functionalities, such as payments and deposits, loan management and accounting. In the modern era of computing, most core banking systems are powered by sophisticated software applications that provide a wide range of functionalities that enable them to support a variety of business processes.Track, manage, and perform various types of transactions using this system.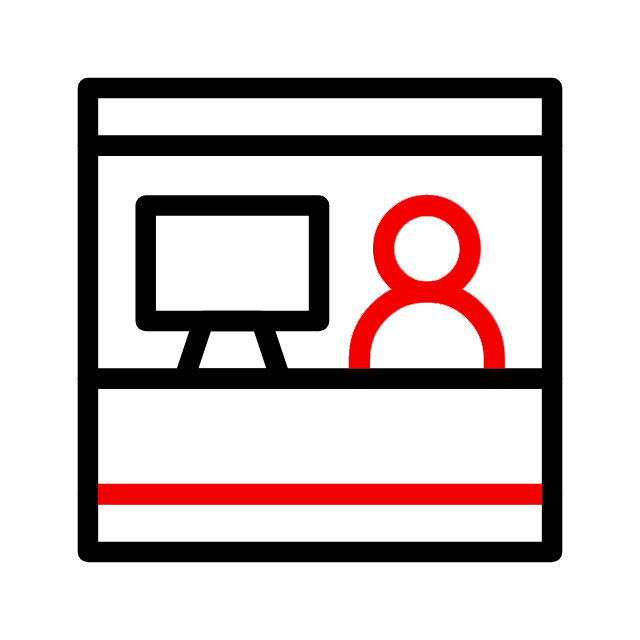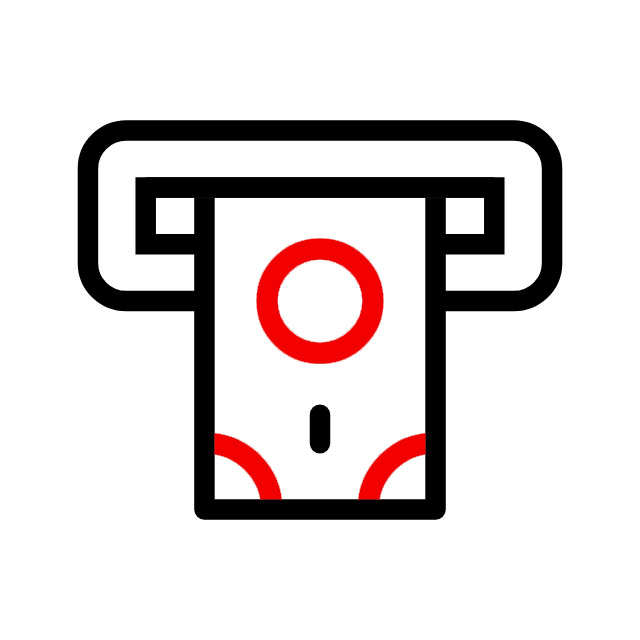 ATM Solutions
ATMs offer many features to enhance your banking experience, including cash withdrawals and deposits, bill payments, account management, and more - all at your fingertips. With automated teller machines, you no longer have to worry about waiting in line or traveling to the bank to make a payment or withdraw money. Adopting smart technology is crucial to staying relevant and meeting your customers' ever-increasing demands for convenient service through digital channels.
IVR Solutions
Inspiration Tech IVR service provides a customized solution for companies that need to provide automated customer service through Interactive Voice Response. The company benefits from satisfied customers since its IVR allows them to access a database using their telephone's keypad or by speaking. We offer customers the choice of using our traditional or interactive voice response systems, depending on their needs.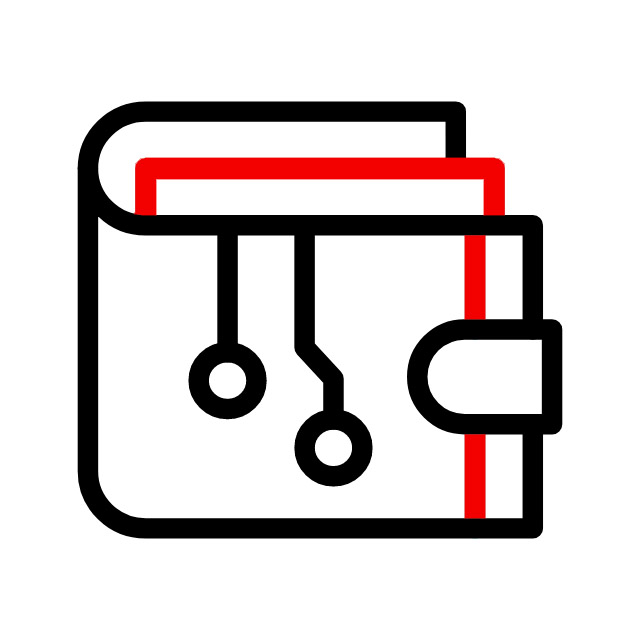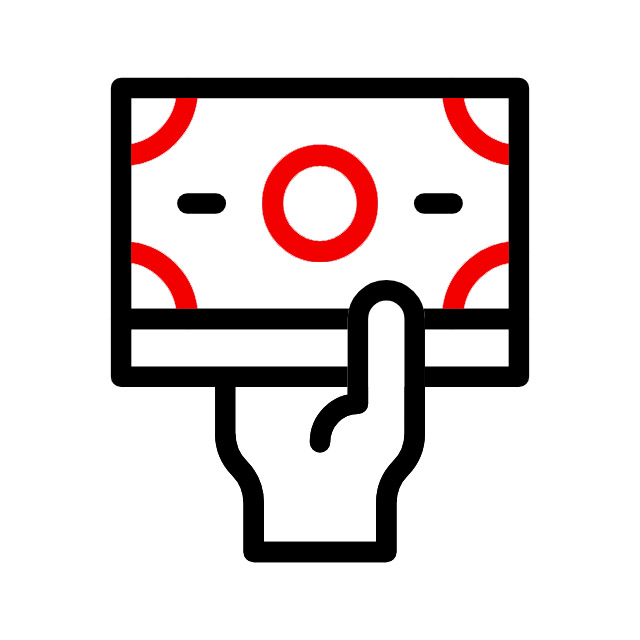 EMV Card Solutions
The challenges financial institutions face are increasing customer demands for convenience through digital channels and complying with stringent regulations related to security.Choose reliable and secure EMV payment processing solutions for your business needs. Smart technology is revolutionizing the way consumers and businesses interact with one another.
Card Manufacturing
In today's economy, card manufacturing is an extremely popular industry. Companies in this industry produce a variety of cards, from business cards to gift cards. Inspiration Tech's broad portfolio of cards and services allows you to differentiate your card program, elevate your brand, and secure top-of-wallet positioning. Our ability to deliver solutions across multiple channels – including mobile wallets – helps you respond to shifting consumer expectations and meet the demands of evolving business model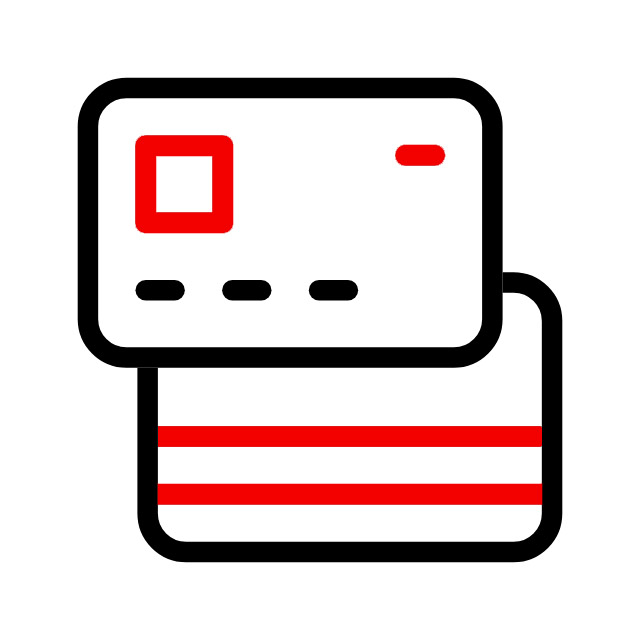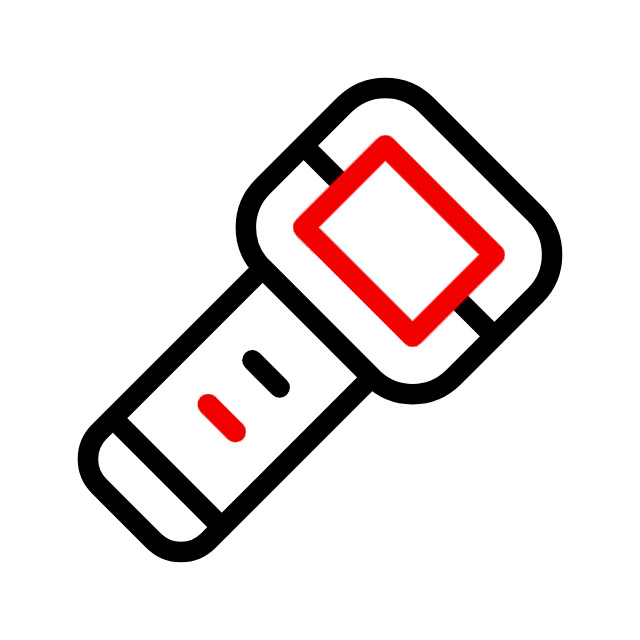 Loyalty Card Systems
Loyalty cards are an increasingly popular way to reward customers and increase engagement, as well as a great way to keep track of customer spending and trends. That is why the loyalty card system is easy to implement because it's based on existing technologies that are already used by millions of people every day. There are a wide variety of options available to suit different types of businesses, from small online retailers to large retailers that have physical stores across the country. For your specific loyalty card system, we offer solutions that can be added to or built upon.
IT Security
Cybercrime is putting pressure on businesses of all sizes to find methods of protecting their data and systems. The use of affordable and reliable security solutions can help businesses of all sizes prevent data theft and other types of cyber threats. Get in touch with us if you would like more information.