The ITT Payment Simulator is a sophisticated platform designed explicitly for the intricate world of card payments. Encompassing an extensive range of test suites, this simulator serves as a critical tool for payment card producers, mobile payment app developers, card issuers, and dedicated test labs. Furthermore, it's tailor-made for anyone aiming to validate and improve payment card solutions by adhering to the stringent standards set by major payment frameworks.
Built with precision and an in-depth understanding of the payment ecosystem, this simulator is versatile. Whether you're testing traditional contact cards, the newer contactless card technology, or delving into the realm of mobile device applications, the ITT Payment Simulator ensures rigorous and comprehensive testing.
Not just a tool for internal assessment, these test suites streamline the pre-certification phase, positioning your product advantageously for faster approvals from testing laboratories or prominent payment networks, including giants like Mastercard. If you're looking to stay ahead in the competitive world of card payments, ensuring robustness and compliance, this simulator is indispensable.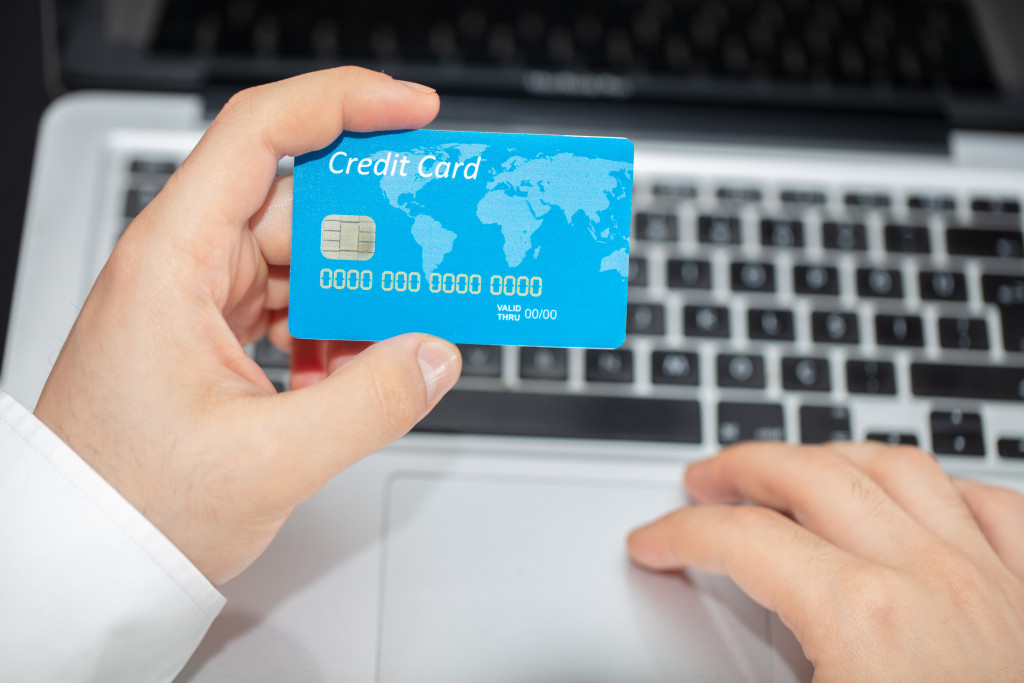 Visa and Mastercard

Authorisation

Clearing

Chargeback ( TC33)

Tokenization messages in ISO 8583 interface

 All base test cases (fully formatted test cases based on Processing Codes, Card Reading Interfaces (POS Entry Mode) including authorizations, reversals, clearing and chargeback flow)